Winter 2020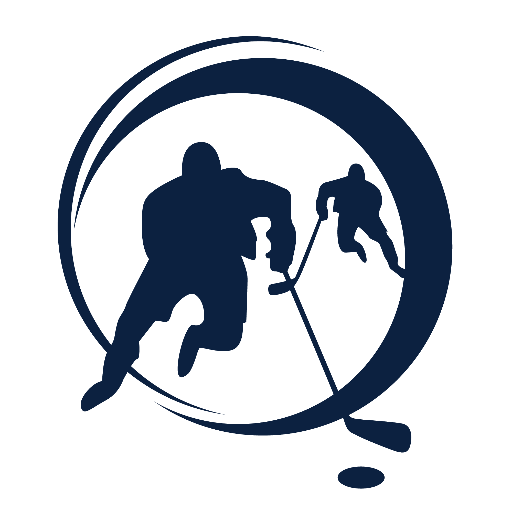 Evaluation Game Info
Must be registered and have at least paid a league deposit to be eligible to participate

Everyone will make a team

$20 per game unless otherwise noted. Goalies are free.

If you are new to MA Hockey League and are looking to see your skill level, email matt@mahockeyleague.com to see about going to a pick-up game before the season.
GBH Draft Upper League EVAL game
January 13th @1010pm in Watertown (John A Ryan Arena, 1 Paramount Place, Watertown MA 02472)
For more information about this evaluation game, please contact us @ info@mahockeyleague.com
New players who have registered for the GBH Upper league will be contacted by MAHL about participating in the EVAL game.  
Returning players who are interested in skating in the EVAL game please contact matt@mahockeyleague.com